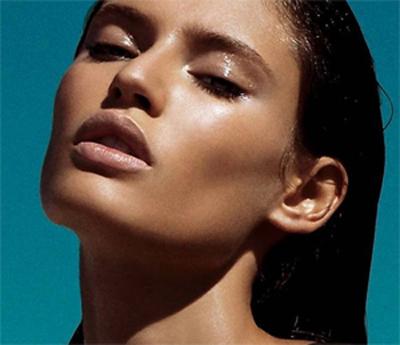 Mix honey with some lemon juice. Apply the paste evenly on face, neck and back. Leave it on for at least 5-10 minutes. This also acts as natural skin bleach and controls oil production to some extent.
Other than this, you can apply aloe vera on your face as it has excellent skin healing properties.
You can also go for a mixture of aloe vera juice, turmeric powder, honey and rice flour to treat oily skin.
Information Courtesy "http://healthmeup.com/"